Dr Andrew Jordan
Consultant Cardiologist
Poole, Dorset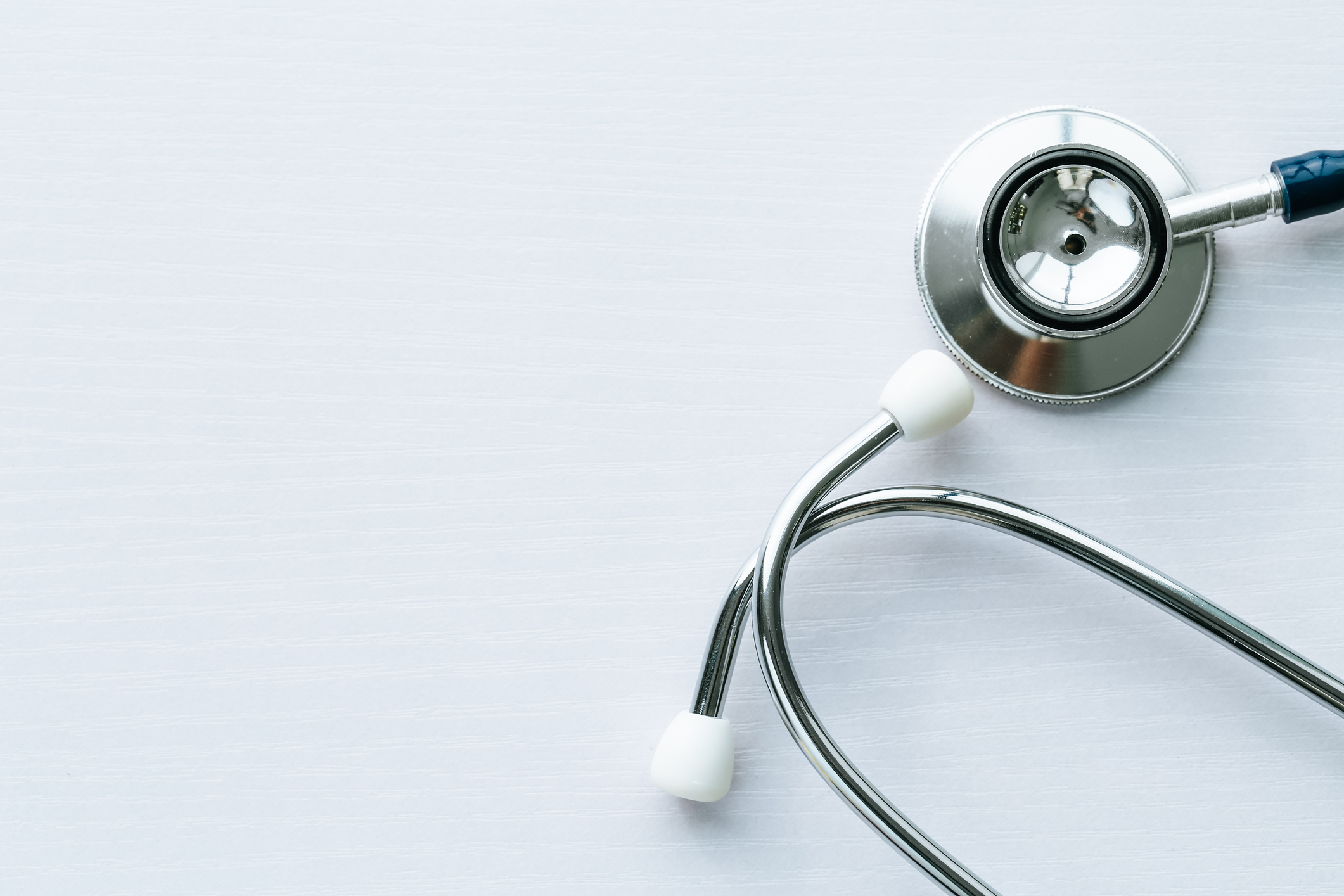 Dr Jordan is a consultant heart specialist based at Poole Hospital offering expert clinical diagnosis and treatment at your convenience.
He sees NHS patients at Poole Hospital, Wimborne Victoria Hospital, Swanage Hospital and the Royal Bournemouth Hospital. Private patients can arrange appointments for either Poole Hospital or the Harbour Hospital, Poole.
Trained at Oxford University, he completed junior doctor training in the Oxford area and in London, including at the Royal Brompton Hospital. He moved to Dorset to practice cardiology and have particular subspecialty expertise in non-invasive diagnostic imaging, high blood pressure and pacemakers.
"I see people with chest pain, palpitations, breathlessness, dizziness, fatigue and other symptoms, knowing that everyone experiences the effects of heart disease differently. I am passionate at providing excellence in clinical care and in personalised medicine: making sure that any tests or treatment I suggest are right for you as an individual."